Without a diet and exercise, there is no diet pill that will help you; period. It will be like rowing against the current: You get nowhere!
With that being said, I have listed 3 types of supplements that can help you in your weight loss endeavors.
---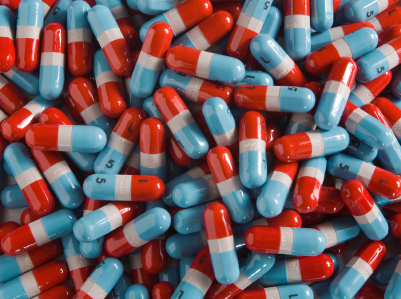 1. Caffeine for Increased Energy and Appetite Suppression
For an increase in energy along with some appetite control, taking some caffeine is the way to go. Caffeine is a stimulant that will allow you to feel more energetic and increase mental alertness. I find this to be a great ingredient to help you on days you feel sluggish. In addition, the increased adrenaline will also give you appetite control along with increased performance (and even pain tolerance) at the gym.